About Us

Ivy And Sage Insurance Solutions Is An Affiliate Of Viera Insurance Agency
There isn't a 'one-size-fits-all' financial, life or health plan. You're an individual - shouldn't your plan be as well? We listen! By working with you, together we will create a financial, life, and health road-map that will get you where you want to be.
In Melbourne, Viera Insurance Agency has been helping folks protect their homes, cars, and valuables for more than ten years and now are pleased to extend their services to include other insurance and financial products to help protect and grow your nest egg. Ivy and Sage Insurance Solutions works closely with Viera Insurance Agency and shares the same commitment to provide you with outstanding service and products. ​
As independent agents, we possess access to hundreds of companies and products. That allows us to choose the product that best suits our clients without prejudice. Our loyalties are with you, and we are dedicated to exceeding your expectations. Our aim is to have a lasting long-term relationship with you and your family and we do that by listening to you and your needs, providing only top-rated products to help meet those needs, and provide clear, easily understood explanations of financial,  life, and health products and strategies.
Our advisors have many years of experience providing clients with sound advice. Free consultations available; commissions paid by providers. 
Life can take unexpected turns, and flexible financial, life, and health plans mean you are able to go with the flow.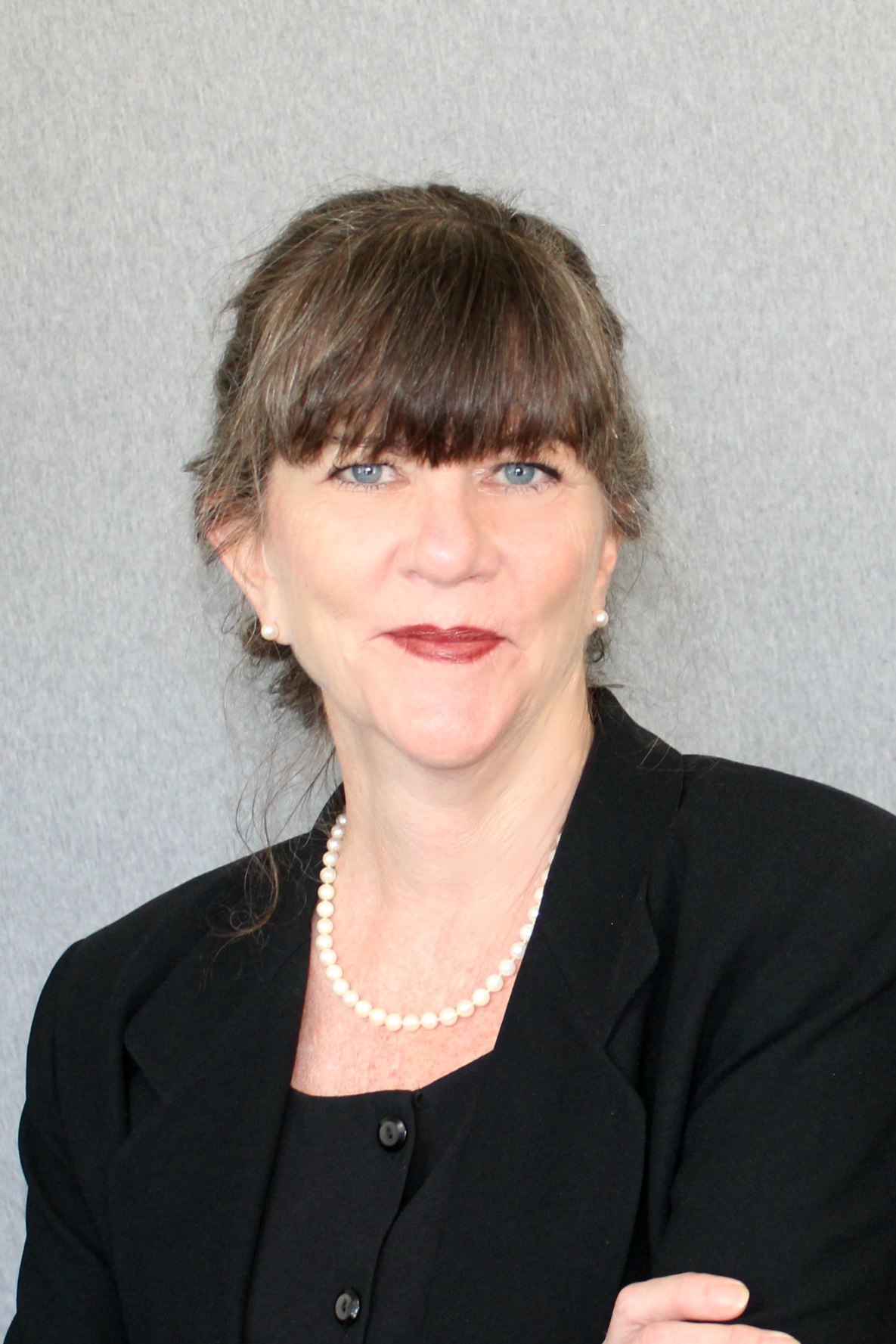 Nina L. Walters
Licensed Insurance Agent
FL License W015014